This blog is for you if you want to employ one of the Salesforce alternatives as your CRM system.

If you are unfamiliar with Salesforce's reputation, you may be surprised to learn the below best CRM systems used compared to or as alternatives to Salesforce.

Salesforce is a great CRM system that offers thousands of enterprises a standard-setting service, making it an indispensable tool in the CRM solutions league. It is the most reliable CRM solution that has made more than 150,000 businesses, from small to large, use it as their platform for expanding their operations. 96% of clients claim that ROI expectations were met or surpassed.

If you prefer to use one of the Salesforce CRM Alternatives rather than Salesforce for unknown reasons, follow the recommendations of some outstanding solutions below.
1. SAP Sales Cloud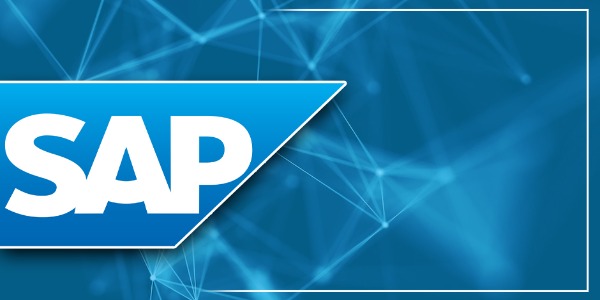 SAP Sales Cloud is one of the few alternatives to Salesforce embedded with Artificial Intelligence (AI) which makes suggestions about what actions or interactions should be taken to better forecast accuracy; SAP Sales Cloud can help you increase win rates, improve forecast accuracy, and detect at-risk opportunities. The integrated AI does continuous correlation analysis to find connections between seller behavior, opportunity win rate, and other complicated variables. Sales managers can now quickly evaluate forecast accuracy and simulate various possible outcomes using data-driven analysis of the likelihood of closing.

Users may shorten sales cycles, accelerate sales growth, and raise sales efficiency with this salesforce alternative. Businesses can create a unified sales experience, obtain real-time analytics, and use scalable features powered by SAP HANA.

By centralizing crucial data for a comprehensive view of each account, SAP Sales Cloud can assist you in identifying valuable client insights. Critical data is immediately surfaced by embedded sales intelligence, which also enables real-time customer journey research across each level of the sales pipeline.
2. Bitrix24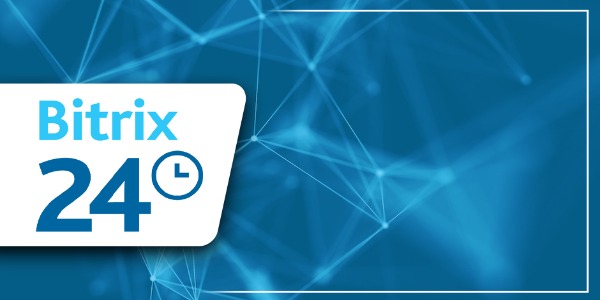 Bitrix24 is a workplace collaboration software with 35+ business capabilities that can handle anything from lead generation to invoicing. Simply put, you can automate your business procedures, manage all your connections and transactions, and quickly collect leads. For organizations seeking total command over every aspect of their sales process, from lead generation to customer support, Bitrix24 is a one-stop free CRM platform.

While with Bitrix24, beginning a project is effortless, thanks to the platform's online project management features & functionalities. Set up a workgroup, invite team members, define each person's function, and then begin delegating responsibilities. It is one of the few Salesforce alternative open Source platforms that simplify internal communication for remote teams to connect through chats, video conferencing, and other communication methods.

It provides self-hosted and SaaS solutions suitable for businesses of all sizes. It helps with daily activities and projects with productivity and collaboration tools like Gantt charts, Kanban boards, activity streams, group chats, workload planning calendars, and workgroups.
3. HubSpot CRM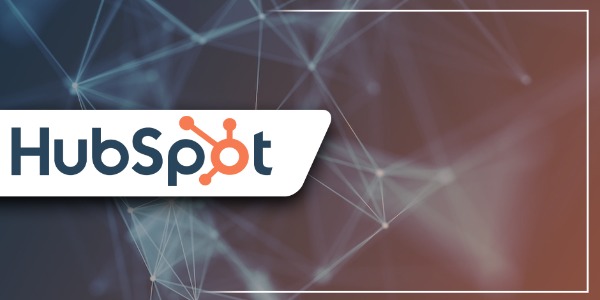 HubSpot is one of the widely used Salesforce CRM alternatives that offer a visual dashboard with a real-time view of your complete sales pipeline.

Giving you access to in-depth reports on sales activity, productivity, and individual performance will allow you to monitor team performance and identify potential areas for improvement.

Enterprise marketing, sales, customer support, content management, and operations software are available on HubSpot's CRM platform. When you use the CRM solution from HubSpot, your CRM is immediately and seamlessly connected with your HubSpot marketing, customer support, sales, and operations capabilities. This makes it simple to tailor and enhance your campaigns and processes using information from your CRM, resulting in work from your teams that is stronger and more significant.

HubSpot is the ideal platform to employ HubSpot's free CRM functionality for free if you're looking for platforms like Salesforce. HubSpot's CRM is free unless you want to opt for premium subscription plans for more features. It has no time limit and supports up to 1,000,000 contacts. It also has no restrictions on users or customer data.
4. Zoho CRM Plus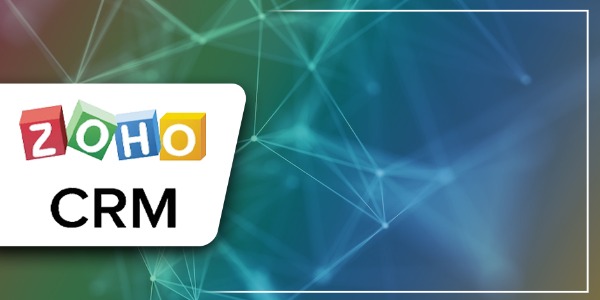 A unified platform for customer experience, Zoho CRM Plus enables you to provide each customer with an excellent experience at every step of their lifecycle and turn them into brand evangelists.

Engage clients through various channels at every point of the customer lifecycle. Receive the appropriate context across multiple media and stay informed in real-time. Organize discussions with different teams into a single thread.

Some Salesforce alternatives like Zoho CRM Plus provide advanced capabilities to their users, such as the AI assistant known as Zia. The AI-based voice assistant from Zoho will help your teams collaborate wisely. By predicting business trends, suggesting the best time to contact a client, identifying email and ticket attitudes, and providing intelligent business dashboards, Zia may help you work more efficiently.

Zoho CRM Plus provides lead management capabilities and reporting dashboards that offer insight into the sales KPIs you care about the most via desktop or mobile apps. Alongside the features mentioned above, it also provides a conference feature that will assist you in maintaining effective team communication. Using Zoho's conference feature, you can initiate video conferences, webinars, and other online meetings and interactions instantly from the CRM. Hence, your team doesn't have to depend on other tools for online meetings.
5. Freshsales CRM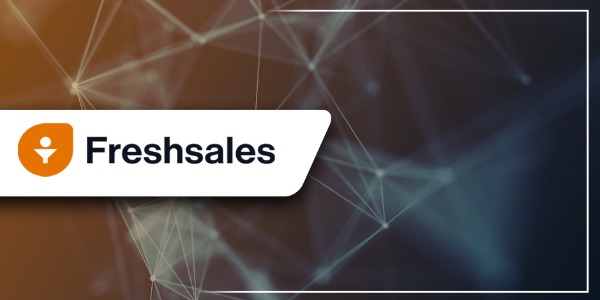 Freshsales CRM aids in the development of customer relationships by assisting salespeople in contextually engaging with the appropriate prospects. It is intended to improve customer experience across all industries for micro, small, medium, and large businesses. Numerous reputable customer service businesses chose this tool since they saw it as one of the best salesforce competitors.

Your sales and marketing teams' communication can be improved with the Freshmarketer, marketing automation software-Freshsales integration. Sending relevant and relevant emails automatically can help you get more context about your leads and offer customized and targeted emails that convert better. Automate your emails with rich images.

Freddy, an AI provided by Freshsales CRM, assists you in concentrating on the deals that would generate more revenue. Obtain information on the entire funnel, from leads to sales.

One benefit of using Freshsales CRM is that you may allocate contacts to the appropriate people using the auto-assignment rules. Leads are automatically assigned by Freshsales to carefully chosen salespeople.
6. EngageBay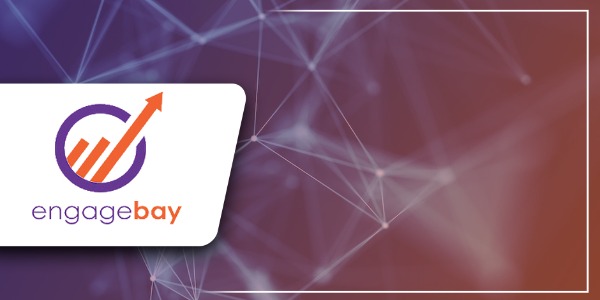 EngageBay helps startups and growing enterprises scale quicker with its integrated all-in-one marketing, sales & support software that is easy, powerful, and economical with free CRM. It is intended to be an affordable Salesforce alternative.

EngageBay claims that with its comprehensive set of Marketing tools, including Marketing Automation, Email Template Builder, Email Marketing, Lead Generation tools, Social Suite, Landing Page Builder, & more, your marketing team can take things to the next level.

You may send targeted messages to target consumers, automate your marketing procedures, and save an unlimited number of contacts. You can also strengthen ties with your customers by keeping a record of all their information in one location.

To learn about EngageBay's benefits, for instance, if you look at its email marketing and template builder, you can create eye-catching and captivating emails, then execute email marketing campaigns with a single click. Our simple software makes it simple to create emails, track results, and increase click-through rates. The email marketing solution turns your emails into a potent marketing channel that consistently generates a healthy return on investment (ROI).
7. Agile CRM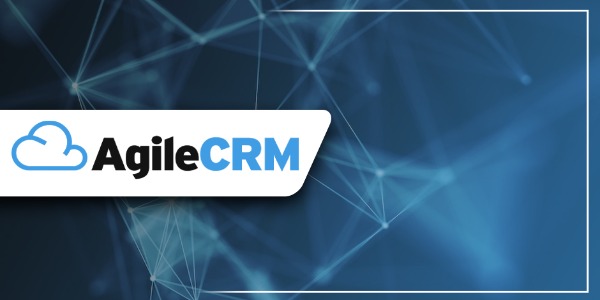 Most users consider Agile CRM one of the most acceptable Salesforce alternatives for small businesses and midsize firms. This cloud-based software integrates sales, service, marketing, social media, and other engagement avenues to create one centralized hub for your customer reports, analytics, and marketing.

The reporting features of Agile CRM go well beyond those of typical CRM reporting, offering advanced analytics, cohort analysis, conversion reports, and drill-down metrics.

You can plan any report to perform automatically at a specific time and have the results forwarded to your email address using its scheduled report delivery. The report will be sent to you every time it is run if you plan it to run at a specific time.

It is among the best Salesforce alternatives for businesses that combine offline and online operations, such as a SaaS provider that handles enterprise negotiations. It has many functions, yet it doesn't seem cluttered because everything is kept simple and organized.
8. Copper CRM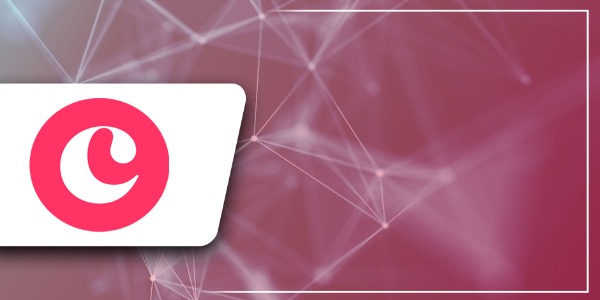 For companies who need to manage more sales leads and develop customer relationships, Copper is an intuitive CRM. You can access all of your key sales and relationship information, including email threads, previous communications, files, and tasks, in one location. Unlike other Salesforce alternatives, it integrates with Google Workspace to track all of your emails and other activities to the appropriate contact for you, saving you time from manually entering the data. It also reminds you to follow up with deals and contact contacts.

This is an excellent tool for companies looking for alternatives to Salesforce CRM to keep contacts and manage communication in Gmail. It effectively functions as a Copper app that resides next to your Gmail account, allowing you to operate from two platforms simultaneously. You may use it as a Copper Chrome Extension for Gmail, giving you complete record management and maintaining a smooth workflow. It works well for businesses of all sizes and iOS and Android mobile devices.
9. Pega CRM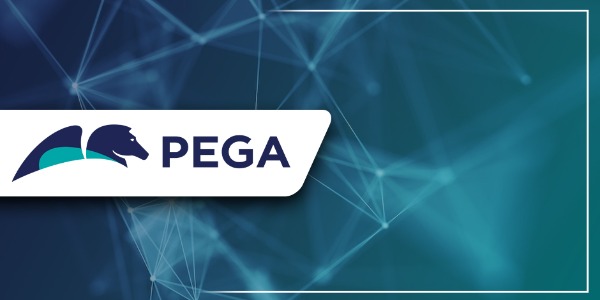 Pega CRM software provides businesses with a unified platform with real-time AI and end-to-end automation, offering you flexibility now and in the future. Real-time AI and end-to-end automation focused on the customer journey will transform how you engage with customers. Pega CRM equips you and your team to further CRM transformation, whether you're thinking about using software like Salesforce or looking to strengthen your present investment.

There are some Salesforce alternatives on the market that provide AI-powered tools similar to what Pega CRM does. To address their most pressing business concerns, like personalizing engagement, automating service, and optimizing operations, you can employ its AI-powered decisioning and workflow automation.

Business customers may swiftly develop new procedures and services because of its ground-breaking automated programming technology, which requires little assistance from IT employees.

Pega CRM aims to revolutionize customer relationship management with its next-generation platform and CRM applications that work. If true, this CRM is far superior to alternatives to Salesforce.
10. NetSuite CRM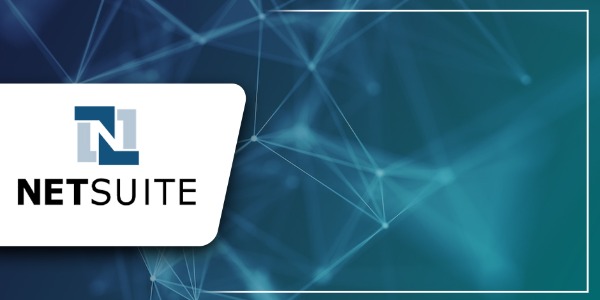 NetSuite CRM is an all-in-one platform that enables businesses to centrally manage interactions with partners, suppliers, and customers, both existing and potential. It offers marketing automation, customer service management, sales force automation (SFA), and the ability to manage quotes, commissions, sales forecasts, and partner relationships, among other features that make it a complete Salesforce alternative for CRM. Furthermore, it offers a smooth flow of data throughout the customer's lifetime, from lead to opportunity, order, fulfillment, renewal, upsell, cross-sell, and support.

With the help of the enterprise-level solution NetSuite CRM, companies from various industries now have a single place to manage interactions with potential clients, suppliers, and other parties. It offers mobile apps for iOS and Android, as well as a mobile-responsive design, and it serves businesses of all sizes.
11. Nimble CRM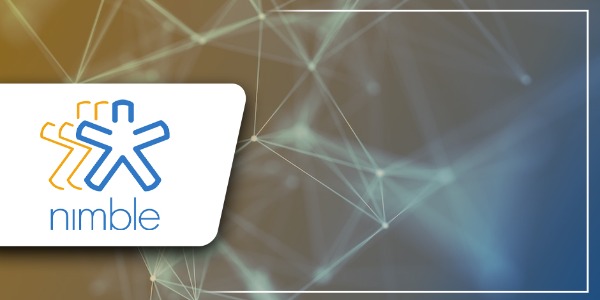 Nimble CRM is the only app that automatically enriches contact profiles from anywhere on the web, unlike other apps like Salesforce. To reduce your time on data entry by half, focus your cursor over any name to see relevant contact information, business insights, and interaction history appear.

With the aforementioned in mind, the features are not difficult to use; users can designate contacts to specific users, set privacy at import, create privacy groups, and allocate leads to particular users.

With inline editing and extensive custom activity monitoring, Nimble CRM's contact record makes it simple to view simultaneously, change, and search all your crucial relationship information.

Infor Cloud Suite CRM, SAP Sales Cloud, Microsoft Dynamics, Insightly CRM, and more solutions should be mentioned as some of the best Salesforce alternatives in addition to the ones already mentioned.

Troop Messenger is the ideal solution for your search if you're looking for a full-featured business chat app that can integrate with Salesforce or other alternatives, in addition, to securing your data, meeting your requirements, eliminating latency concerns, and more. It is regarded as the best team chat app available today. It is renowned for its usage of security methods and the plethora of features it provides to users, making it a comprehensive team communication tool. It might not be a direct alternative to Salesforce CRM. Still, it supports the Zapier integration, allowing you to use any Salesforce alternatives or Salesforce CRM as an end-to-end software.
Conclusion
In terms of offering top-notch services to consumers worldwide, Salesforce CRM is regarded as the finest. However, with the aforementioned Salesforce alternatives, I hope you have found more products that can function as the best CRM while upholding industry standards.

If you are considering another CRM solution, it is best to examine the features & functionalities of the solutions mentioned above to make an informed choice.