Some of the reputed universities feel that Instant Messaging apps for students are by far one of the best inventions of humanity. We bet that many young people will agree with this statement. This student chat app enables us to stay in touch with literally anyone in real time despite the distance. And it's especially important for students.

With the help of these free messaging apps, students can chat with their family and friends. At the same time, they can connect with their classmates and teachers to create collaborative learning opportunities. Most popular instant messaging apps for students offer unique privileges and other benefits too. And all that you need to do to start getting them is to choose an application that suits you best.

Knowing that college students are extremely busy, we can bet that you don't have much time for testing different options and finding your perfect messenger. Luckily, other students have already done it for you! Leverage the professional academic help from EssayPro to set aside all your current tasks and free a bit of time. And read on to learn about the top instant messaging tools that students love!
Instant Messaging Apps for Students
1. WhatsApp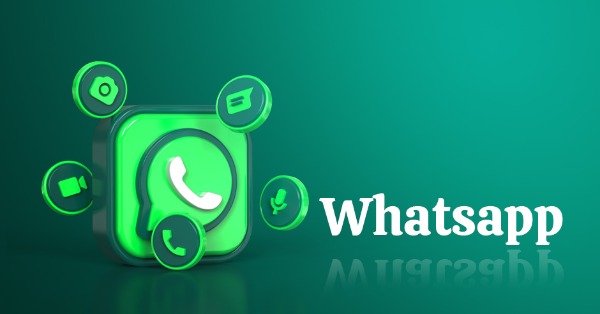 An undoubted leader among all student messaging apps available today is WhatsApp. For years on end, it has been the best student messaging app for communication, and there are many reasons for this. First and foremost, there are over 2 billion users of this tool all over the world. Such a massive user base basically means that this app can help students connect with nearly anyone in the world.

We have to say that WhatsApp is also great for collaborative learning. According to Researchgate, this application is widely used by students and teachers for educational purposes, especially by those who are getting their degrees online.

Lastly, it is very effective and easy to use. It comes with a variety of great features that make communication simple and stress-free. And, it is worth noting that it is absolutely free of charge, which is another reason why students love it.
2. Signal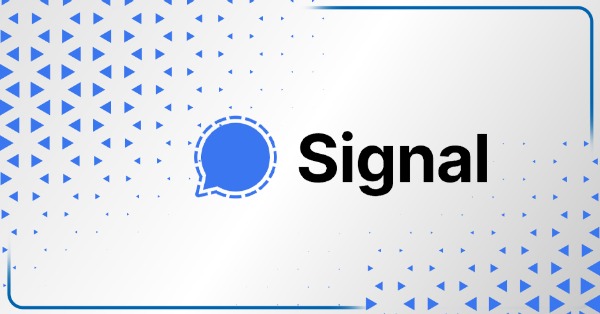 Although WhatsApp is the most popular messenger, it doesn't make it perfect. As many of you may already know, there has been a lot of buzz around the app's changing terms and conditions. And this made many people feel like it was not private enough anymore. But, luckily, there is a cool alternative - Signal.

Compared to its older rivals, Signal has been around for a shorter time. It also never had as many active users as, let's say, WhatsApp or Telegram. But, it seems like it is catching up and widely used group chat apps for students.

The number of people switching to Signal from other messengers is growing rapidly. At this point, there are nearly 40 million people on it. But, given the fact that it is considered the most private and secure tool for communication, we can expect it to get more popular in the future, especially among students who are feeling a bit anxious about using unprotected tools. And it's also free of charge!
3. Telegram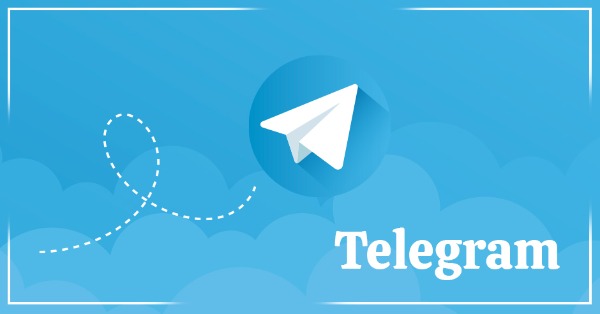 Another instant messaging software that has long overtaken the hearts of students is Telegram. Just like the two previous options, this one is free of charge, which is the first benefit of using it. But, in fact, Telegram has many more benefits, too.

It has been around for quite a while and has long been considered one of the primary alternatives to WhatsApp. Some of the biggest perks that Telegram users highlight about this tool include:
Straightforwardness
Seamless communication
Plenty of features for different types of communication
Group chats, etc.
But even that's not all! For more advanced users, Telegram also offers a number of unique features. Namely, it enables you to connect to another vpnwelt proxy server instead of leveraging VPN, share your location in real time, and use handy Telegram bots. This suggests that the opportunities are huge. And that's what makes Telegram one of the most popular instant messaging apps for students.
4. WeChat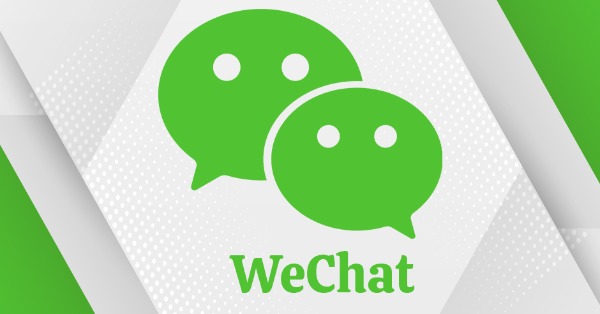 The next option on our list, WeChat, is much different from traditional instant messaging apps. It has much more to offer. And this is the biggest reason why many students and other people choose it for communication.

First and foremost, speaking about WeChat it is vital to mention one specific, unique feature inherent in this tool - WeChat Pay. As you can easily guess, this feature was designed to let users make payments right within the app. WeChat Pay allows you to connect your wallet directly to the application and make any payments you need to make.

Another huge benefit of WeChat, a popular student messenger app, is that it includes a number of social media features that are not available in other messengers. For example, with this tool, students can search for verified accounts and follow them. Also, they can discover a wide variety of stories on different topics, from food to overcoming writer's block, and much more.


In addition to that, WeChat is free of charge. And, all in all, it works great as an instant messaging app. So, it is another option worth considering.
5. Slack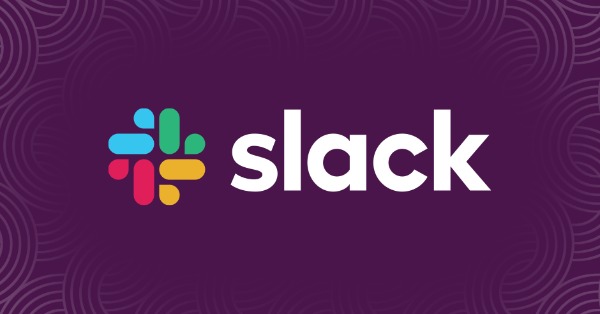 Slack may not be the most obvious choice of instant messenger for a student. After all, it is widely known as a tool for corporate communication and team collaboration. But, the truth is that many students and teachers actually love Slack, and there are plenty of reasons for that.

Of course, Slack is nothing like the chatting apps we mentioned earlier. Typically, it is not utilized to communicate with family or friends. But, when it comes to collaborative learning, this tool is just great!

Available both in a free and paid version, Slack suits perfectly staying in touch with your class and teachers. Many schools and colleges have recognized its handiness during the lockdown when students and teachers had to find ways to stay connected despite being unable to meet face-to-face.

With this tool, you can create a convenient group chat to send instant messages, hold discussions, and collaborate. At the same time, there is the possibility to start private chats with anyone from your shared channel. In addition, though this app doesn't offer on-premise, it has plenty of great customization features. Using them, you can even customize what notifications you want to receive.
6. Discord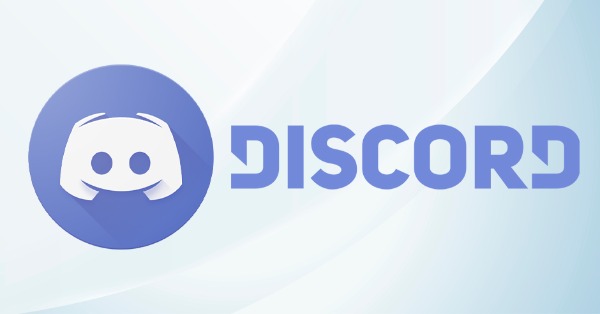 The last app on our list is Discord. And it's also much different from all the other options that we mentioned so far. It also allows you to communicate with people in real time and comes with a variety of cool features. But, there is much more to it than seems at first glance!

According to its creators, Discord is primarily the choice of students and gamers. The biggest highlight of this messenger is the possibility to create and find different servers for streams, games, and genres you like. Due to these reasons, gamers absolutely love this tool.

One big disadvantage of Discord is that it might be a bit difficult to figure out at first. But, once you get used to it, you will never want to use other applications. Especially if you and your friends are also into gaming.
The Bottom Line
As was already mentioned, instant messaging apps for students can be very handy and can have numerous uses. So, there should be no doubts concerning whether you need to use such student messaging software for universities or not.

The only question that is there is - what app you should use in particular? But, we have you covered on this one. Hopefully, this article will help each of you find the best option!